A bit about me
I have many years experience working in audio in both post production and music. I started my career working for Richard Branson's The Manor, Townhouse and Olympic recording studios. Co producing artists like Eric Clapton & Michael Kamen on the Lethal Weapon Soundtrack. Recording and mixing Phil Collins on the Buster film soundtrack produced by Ann Dudley. Co producing James 1992 Seven album and many other projects. During this time I started working for Pete Tong's essential Mix. Eventually opening my own studio to produce his weekly radio show, which I did for 6 years. Moving into post production work in 2001 I worked for the BBC and Talkback Thames on serial dramas Eastenders, The Bill and Family Affairs. I then in 2005 opened my own audio post room in West London's West Digital in 2006 for 4 years working for clients such as Juniper TV, Shell and many more. I sold the facility to West Digital in 2010 and since then I've been freelancing working for the BBC drama on Eastender's including the 30 years anniversary block, Our Girl, at Mouliner Hoxton on Sky Arts Ai WeiWei at the RA, David Guetta Nothing But The Beat, Under The Cranes by Michael Ronsesns and many other of their projects, Matt Ward's company Spark and Rumble at Fox, National Geographic, BT Sport and Evolutions post facility. I also have my own Pro Tools post facility at my home.
Read full Discography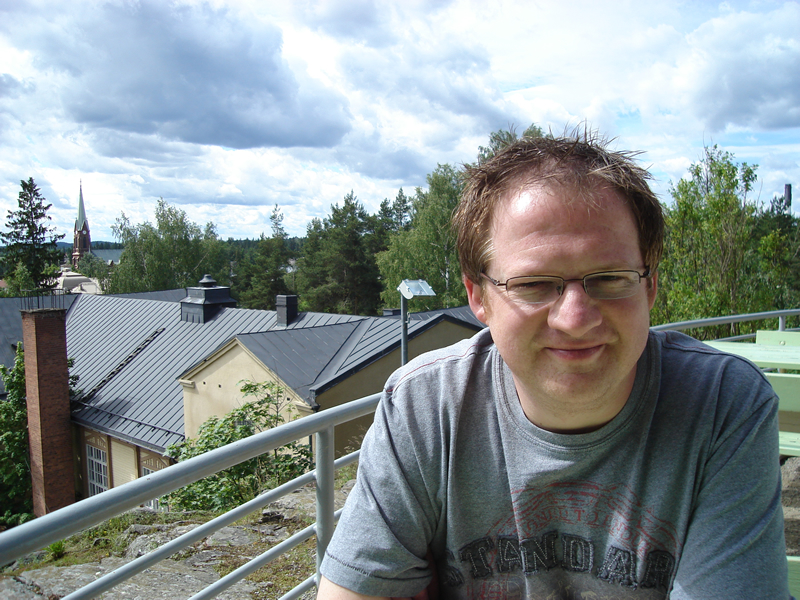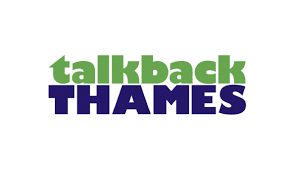 Here's a collection of my Sound Design, Re-Recording, ADR and Post Production work from clients past and present. These span across a multitude of industries and genres, from TV and Film to top 10 Albums from well known artists.