Welcome
I started my career in the audio industry working for Virgin Record's Townhouse Recording studios. Working through the ranks to mix engineer and producer, I was lucky enough to record with many big bands and on several major film soundtracks.
I then opened my own recording studio continuing to work in music mixing and production. I also branched into post-production work which included clients such as BBC Radio 1, Hartswood Films and Hat Trick productions. Eventually I sold the business to go back to freelancing, working with many television and film production companies including the BBC, Talkback Thames and Sky.
A few years ago I set up and know co-manage FutureSoundsInc which is part of the award-winning id audio group of companies based in London's Queens Park. We have nine recording studios of various sizes, all fully air-conditioned, with the latest version of Pro Tools Ultimate. If you need to remote work we can use Source Connect to dial-in any artist or producer to sessions.  We work on various types of projects from VR films, animation, documentaries, film's long and short, and music mixing.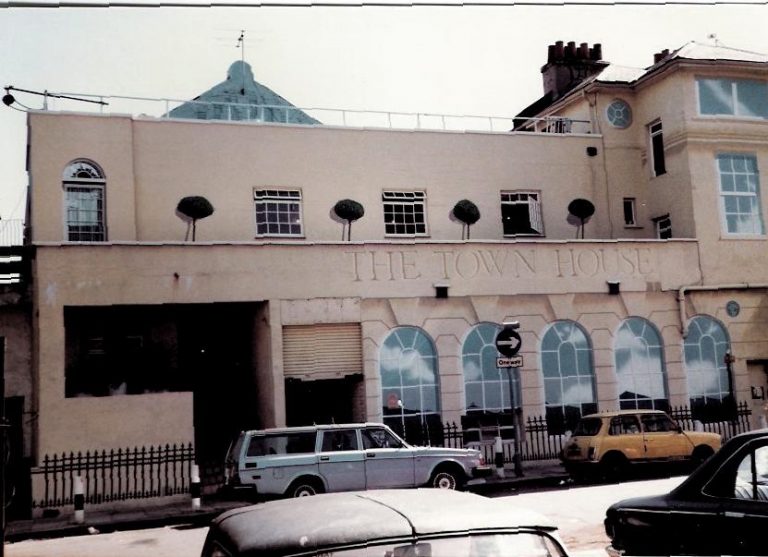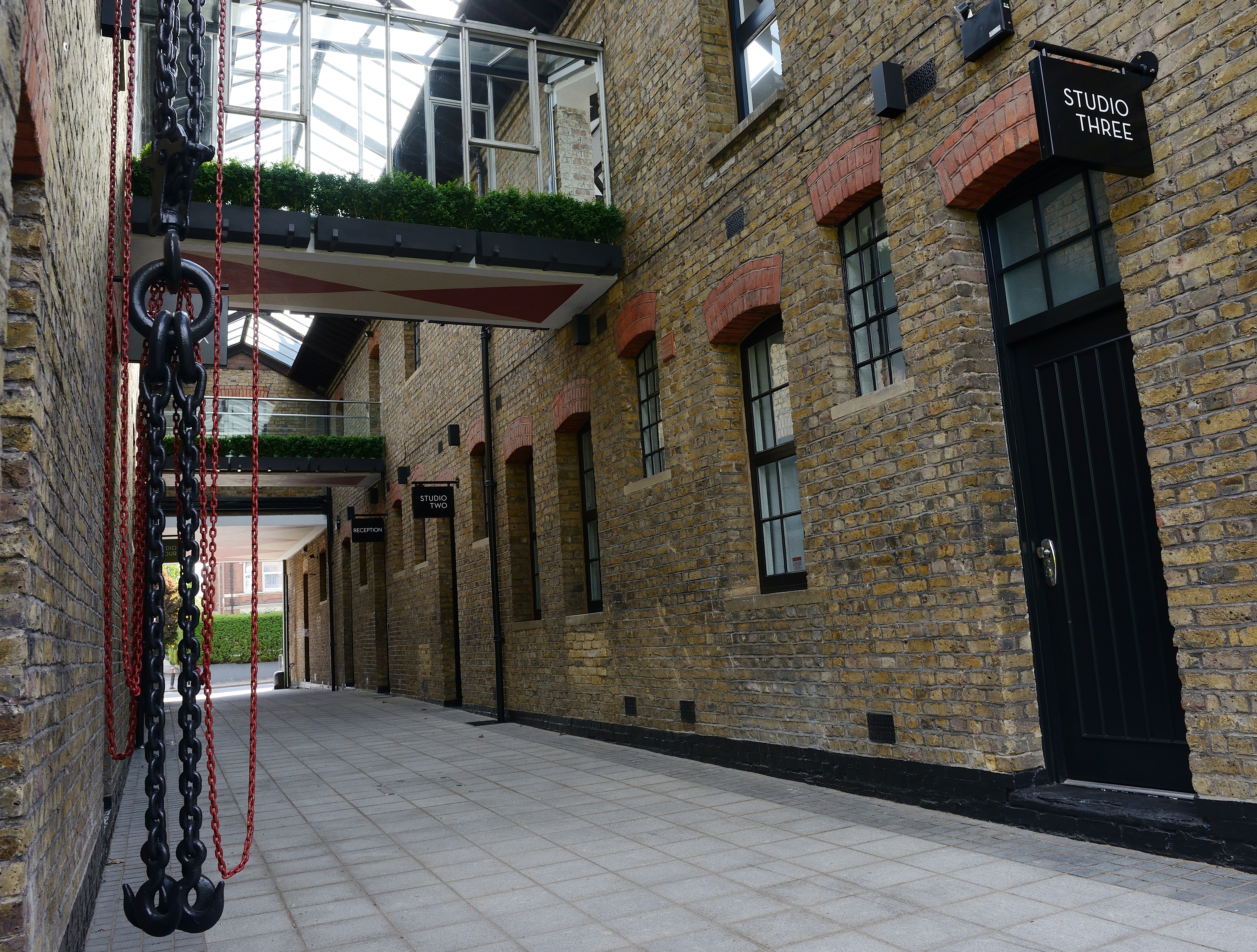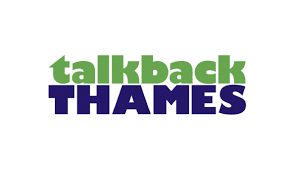 Here's a collection of my Sound Design, Re-Recording, ADR and Post Production work from clients past and present. These span across a multitude of industries and genres, from TV and Film to top 10 Albums from well known artists.